Fully equipped photography studio located near central of Singapore is available for rental.
With a total area of 1000 square feet and a shooting area of 6m x 9m x 3.2m (height), it is ideal for commercial shoot, fashion portrait, large group organised shoot, workshop, blogshop and product shoot.  The studio is design to shoot from as far as 12m so that allows you to do a full body shoot without any distortion.   We will be around to assist in case you need any help or advice with the equipment and setup.

Amenities:
–          Fully air conditioned
–          Shooting Area (6m x 9m) and design to shoot from 12m
–          Makeup room
–          Changing room
–          Resting Area with sofa and magazine
–          Pantry equipped with refrigerator, microwave etc
–          Private toilet with hot shower facilities
–          High Speed WIFI
Equipment:
–          4 x 500W studio strobe
–          2 x 600W studio strobe
–          1 x 900W studio strobe
–          2 x 1000W studio strobe
–          Light meter
–          Infra red flash triggers
–          2 x 120cm Octagen softbox
–          2 x rectangle softbox (70cm x 140cm)
–          1 x umbrella
–          1 x standard reflector
–          1 x wide angle reflector
–          1 x backlight reflector
–          1 x 50cm beauty dish with honeycomb (optional)
–          1 x snoot
–          1 x barndoor honey comb gel set
–          160cm x 102cm (5 in 1) reflector
–          50cm round reflector
–          Large white reflector board
–          2 x rotatable light stand
–          4 x standard light stand
–          1 x low light stand
–          1 x reflector arm holder
–          1 x Light tent for product shoot
–          1 x wind machine
–          Color gel
–          Cyclorama color background (scroll to bottom for colors)
–          Black, white and purple wall can be used as backdrop
–          Posing props include sofa, chairs, bar stool etc
–          Mannequin
–          Clothes Rack
–          Garment Steamer
Studio Rental Rate:
Weekdays:
9am to 5pm – $30 an hour
5pm to 11pm – $40 an hour
11pm to 9am – $35 an hour
Day Rate (9am to 5pm) – $220
Night Rate (11pm to 7am) – $250
Weekends/Public Holiday:
9am to 11pm – $45 an hour
11pm to 9am – $35 an hour
Day Rate (9am to 5pm) – $350
Night Rate (11pm to 7am) – $250
Packages:
10 hours – $280
20 hours – $500
Terms and conditions for packages:
1. Valid for a period of 6 months after the first booking.
2. Valid for weekday rental only.
3. Minimum booking of 2 hours per session.
Package booking can be done through our online booking system.
The above rate is for the rental of studio, camera and photographer are not included.
Blogshop or boutique owners who wish to book our studio with photographer inclusive please contact us for rate.
Samples of our blogshop photography services can be found here.
You may also refer to our client's website here and here for samples of our boutique/blogshop photography work in studio.
Payment Term: 
For advance booking of 3 days or more  – 50% deposit through bank transfer with balance paid in cash.  Deposit is not refundable
For booking within 3 days, full payment in cash on the day itself.
Address:
1104A Serangoon Road Singapore 328197
(2 bus stops and about 600 meters away from Boon Keng MRT station, towards the direction of Potong Pasir – about 8 minutes walk)

How to get there:
By Car:  Drive along Serangoon Road and stay on right lane after Boon Keng MRT station.  Parking is available behind our studio, enter via Beng Wan Road (after 1st row of shop house)
By MRT:  Boon Keng MRT station.  Either use exit A and hop onto any bus (except 140) and alight at the 2nd bus stop (St Michael) and cross the main road, or use exit B, follow the direction of traffic and walk about 8 minutes.
By Bus:  13, 23, 26, 31, 61, 64, 65, 66, 107, 125, 133, 140, 147, 853, 857, 985 , alight at St Michael, 2 bus stops after Boon Keng MRT station, and cross the main road.
For enquiry and booking:
Email: info@yewkwangphoto.com
Tel: 97608980 (preferably through whatsapp, call and sms are welcome too)
Website:  www.yewkwangphotography.com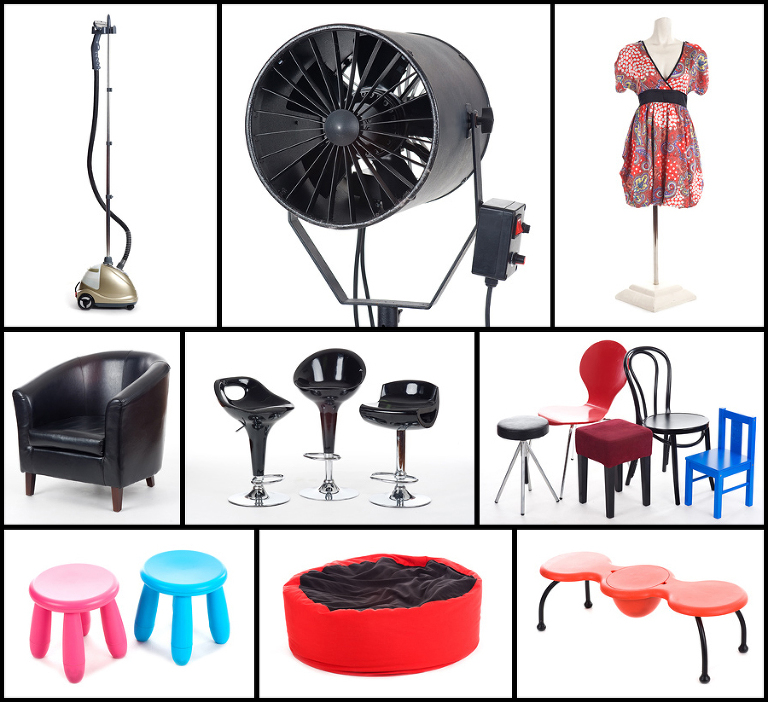 Cyclorama Color Background (width 9′ or 2.7 meters)
Below are the seamless color paper background we currently have in the studio.
Please note that colors are subject to change due to wear and tear, please confirm with us upon booking.
If the color you require is not shown below, please check with us again.
It will be good to inform us of the color you need (maximum 2 color plus white, for booking of 2 hours or more) so that we can set them up in advance.  Additional color is chargeable at $15 each.