Wow, time really flies.
We are heading into the last two months of the year and I just realize that my last blog post was more than two months ago!
Sorry for the lack of update, I have been away for a month in India… yes its India.  Many friends were surprise when I told them I am travelling to India, most would expect me to go to some scenic places like Australia, New Zealand or even China, since they know I travel mainly to take pictures of landscape, sunrise….
Let me just say there are many beautiful landscape in India too.  I guess the impression of India for many is that it is an over populated city with heavy traffic and chaotic scene.  True to a certain extent but this only applies to big city like Delhi, Mumbai, Agra.
There are many places, especially nearer to the Northern side, which is so scenic that you can easily forget you are in India.
Enough said, I shall share a few pictures to prove the point!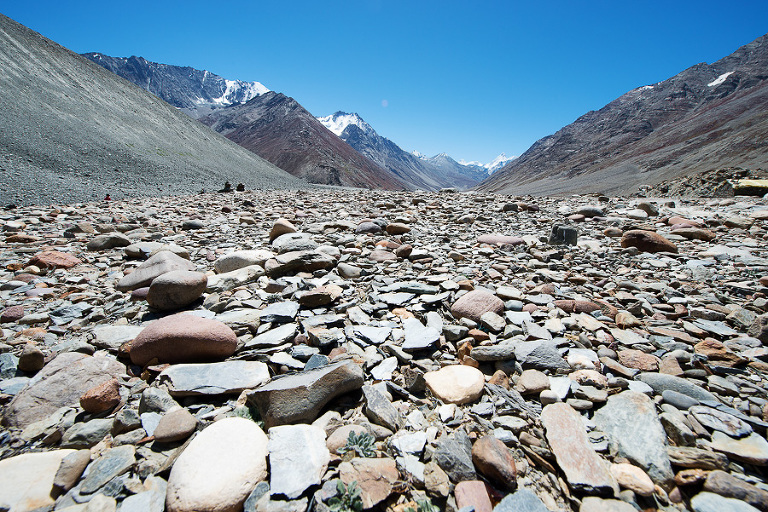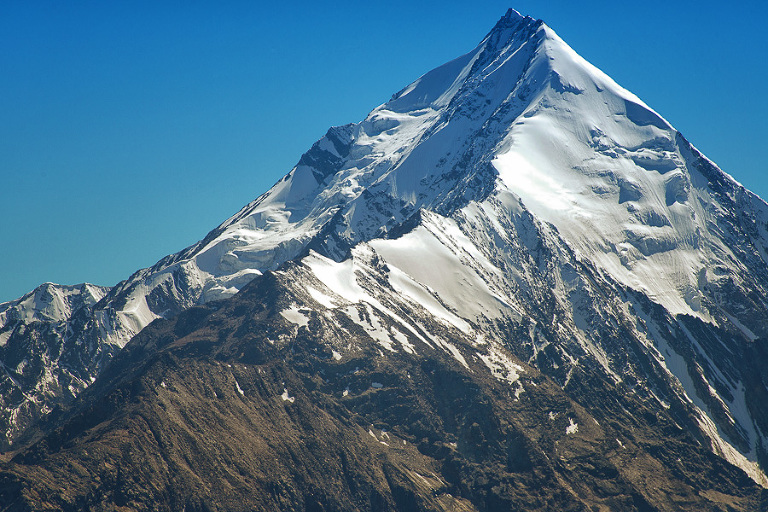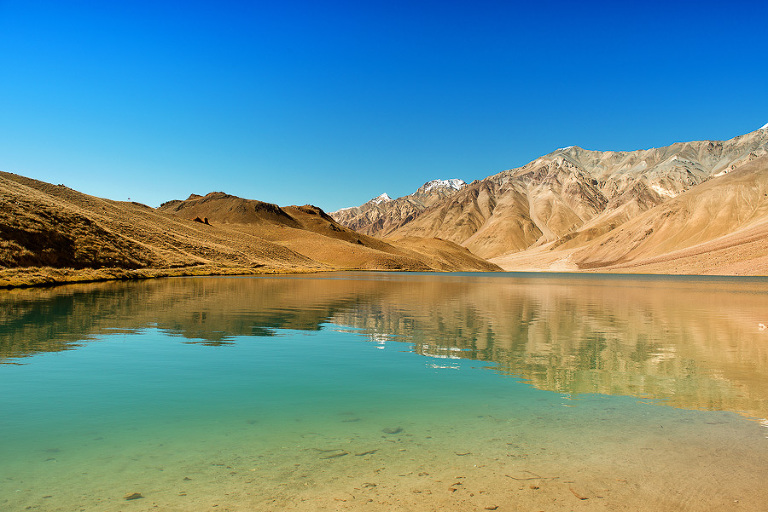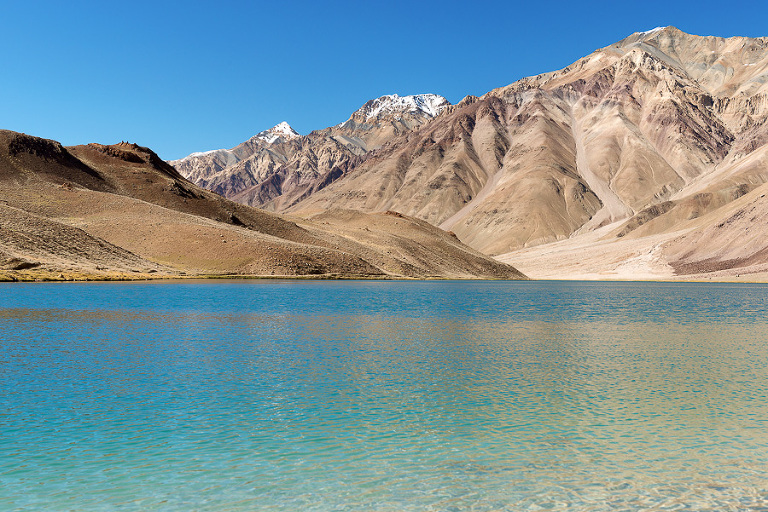 More images can be found at our Fine Art Gallery of India.