We have Aislinn in the studio for her first photo session  She was recovering from sickness and look very "serious" throughout the shoot.  The parents, the baby caretaker and me were using all sort of tricks trying to cheer her up.  We were so happy to finally see her responding to us and laughing though it only lasted for a short while but sufficient to be captured on camera!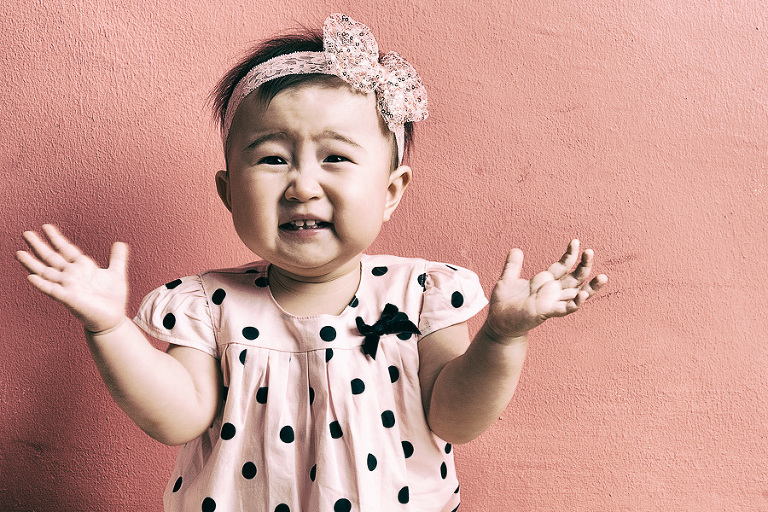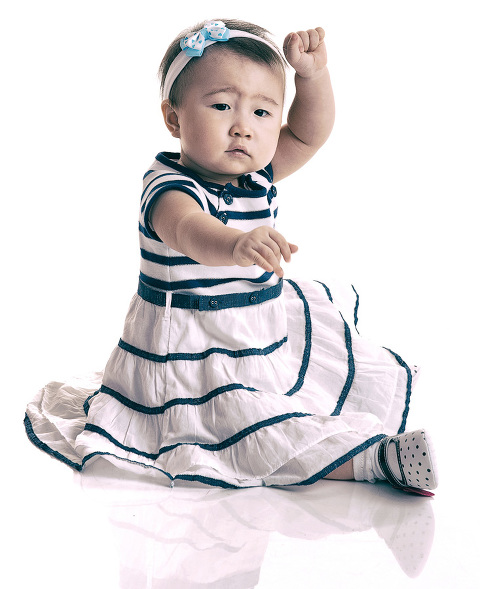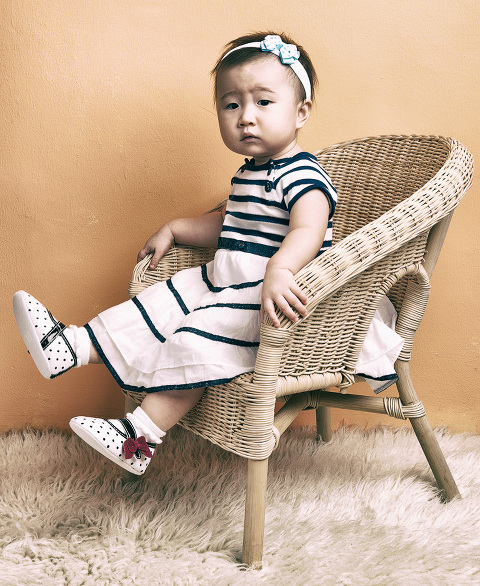 More images of the family shoot done in our studio can be seen in our "Family and Children Portfolio"
Want to have your family photo taken by us?  Simply drop us a message or book your package using our online booking system!