We had two photo shoot sessions in studio today for a total of 3 children, 2 boys and 1 baby girl.   All three of them behave differently- one of the boy was pretty shy and the other one was very active, the baby girl was smiling at me most of the time. 
Below are one photo for each of them after some quick editing.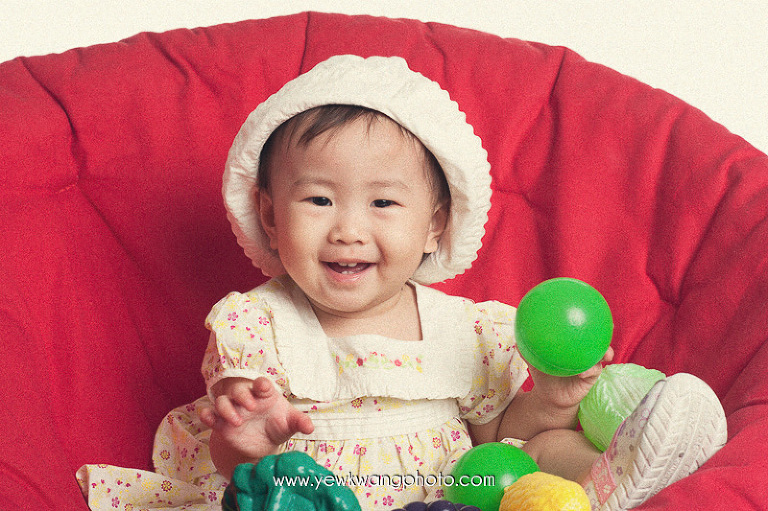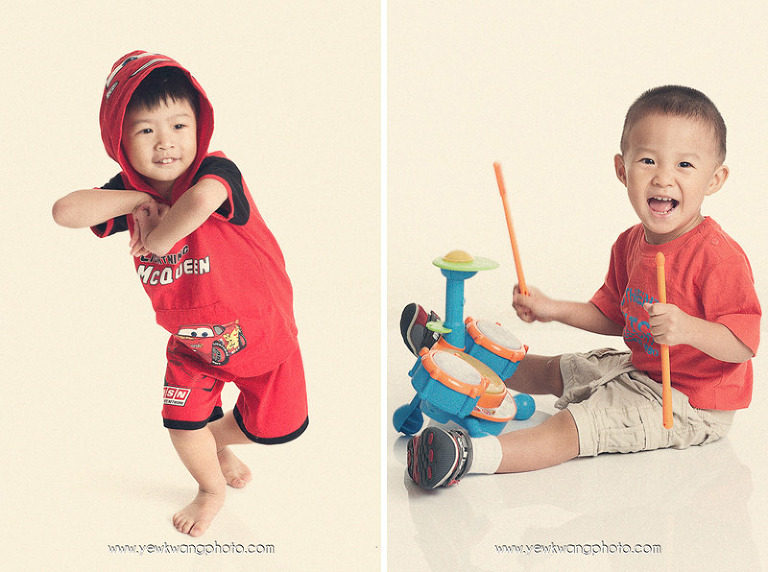 To find out more about our Baby and Children photography services, drop us an email!