A preview of the winners of The New Age Parents Coverpage Contest for Jun/Jul 2013 online e-magazine.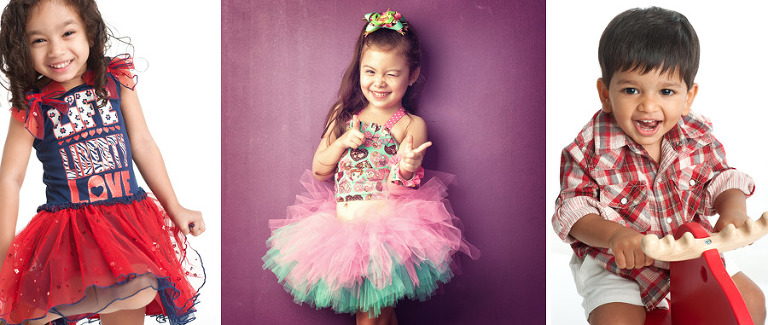 To see more of the winners' photo, look out for the latest issue which will be out by end of the month.
To read the  current and past issues, visit The New Age Parents Online Magazine.