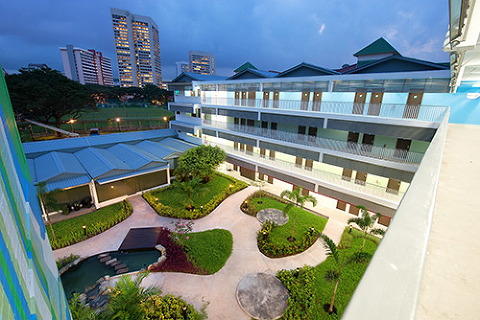 We did an architecture and interior shoot for a new student hostel – yo:HA @ Henderson, located at Henderson Road, near Tiong Bahru MRT station.
The hostel has a capacity of 500 beds in more than 100 rooms with different configuration of 4-6 person per room.  All rooms are fully furnished with double beds, individual study table, wardrobe, table lamp, air-conditioning and unlimited wireless internet access.
There are common facilities such as laundry area, pantry, gym and outdoor basketball court, badminton/sepak takraw court and a barbecue pit.