Portrait of Cindy Lim – Author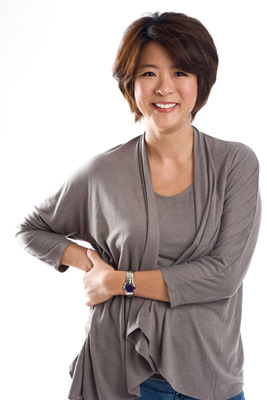 .
She will be launching her book, It's Great To Be A Girl! on Saturday, 19th November 2011 4pm at Kinokuniya Singapore Main Store.
The first 50 copies of 'It's Great to Be a Girl!' purchased during this book signing session (4 pm – 5 pm) will come with a free notebook for each copy.
Visit her website http://www.doodlegoodbooks.com/ to find out more!