Have the opportunity to photograph this pair of sister again after….3 years i think.  They are now 4th and 5th yrs old respectively… but I can't recall how they looks like during their younger days.
Both of them can pose so well that I hardly need to direct them all, must give credit to their parents.
Here are two photos, one for each of them.  Shall be uploading a few more soon…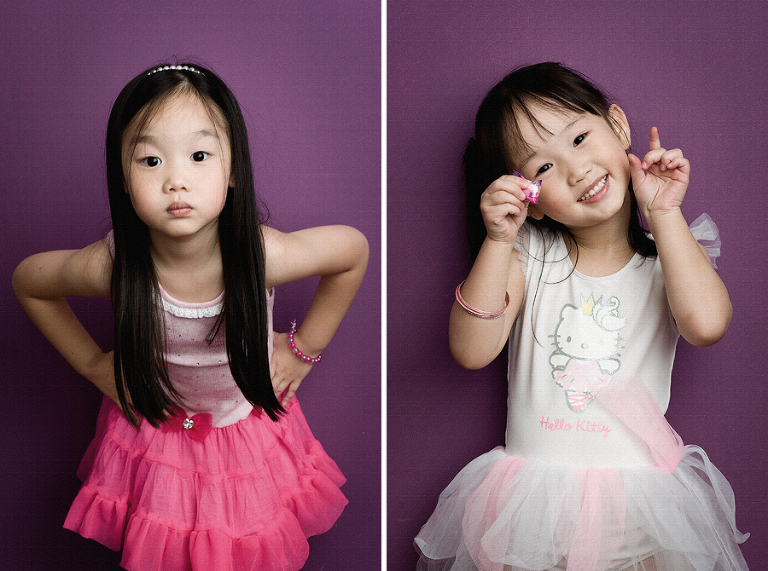 At the end of the shoot, they scribble their name on my notepad and I thought it was cute!