A ROM session with Jeaneve and Kwok Hong at Oriental Mandarin Hotel.
The makeup for Jeaneve started early as she wanted to take some photos before the ROM ceremony.  Her makeup was in progress when I arrive and the first thing I did was to ask for the wedding rings to shoot.    I always make it a point to shoot wedding rings in a different way – which is not easy sometime – after having taken close to thousand pair of wedding rings over the years!  Looking around the room, I saw some apples on the desk and thought maybe I could make use of them.  I prefer to use natural light to shoot wedding rings (to avoid hotspot) so this shot were done at the balcony.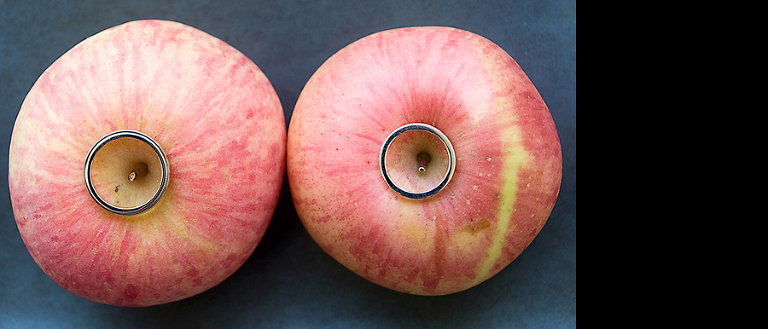 With the rings done,  I took a few more shots of the couple doing the final touch-up before we proceed to the swimming pools.

The weather was fine with clear blue sky but a little too hot.  We  managed to capture a few shots before heading back to shoot under the air-conditioned area.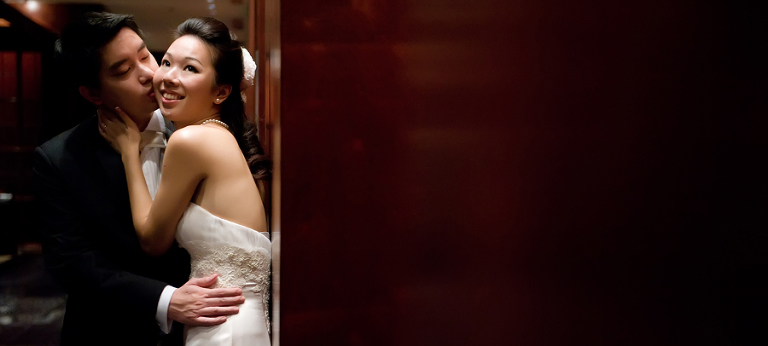 After that, we went down to the reception for the arrival of guests.




The ceremony: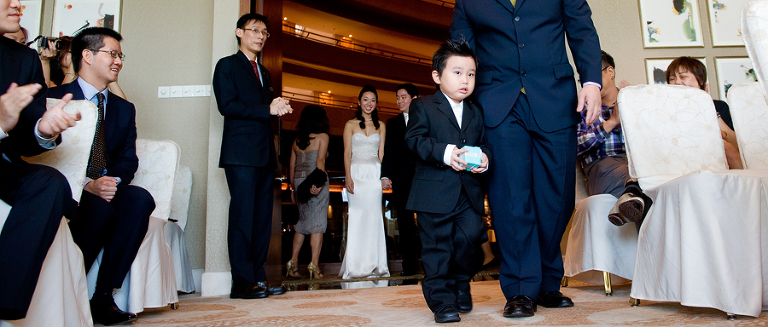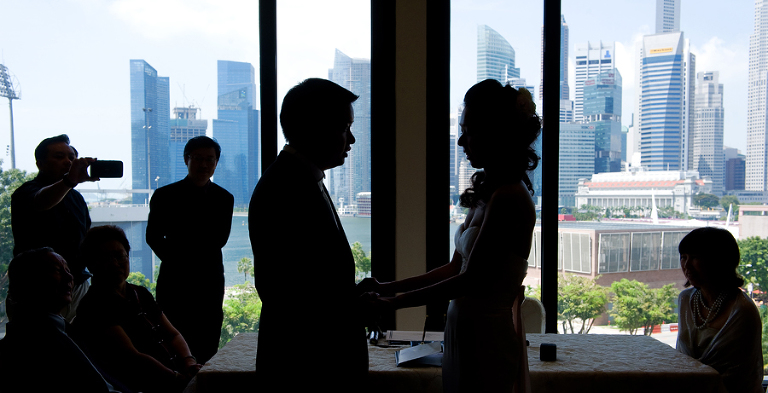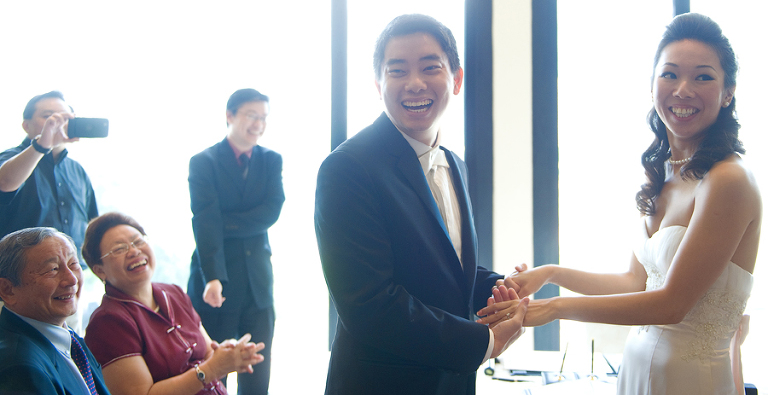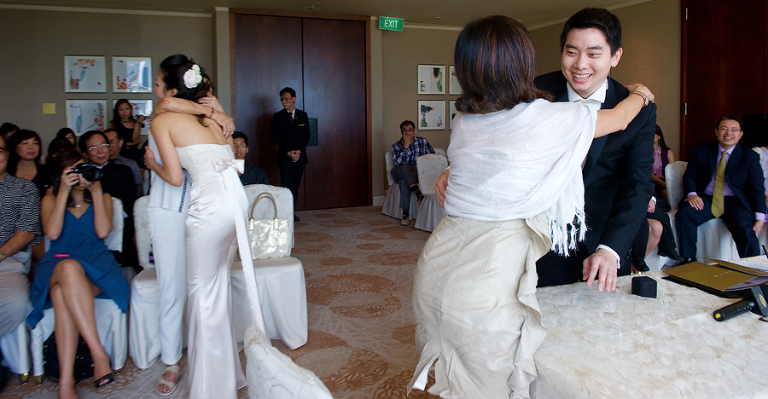 The lunch reception after the ceremony: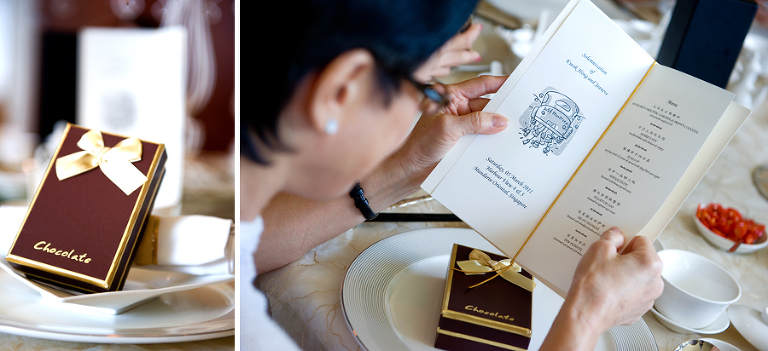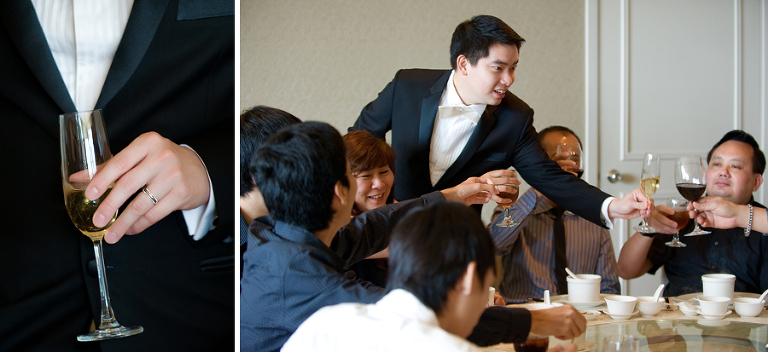 And a few more of photos of them in the hotel area before the lunch ends: